General Queries
we're happy to answer any questions you have and provide you with an estimate.
Here are few ways to Ask your Queries.
Acknowledgement
|
Disclaimer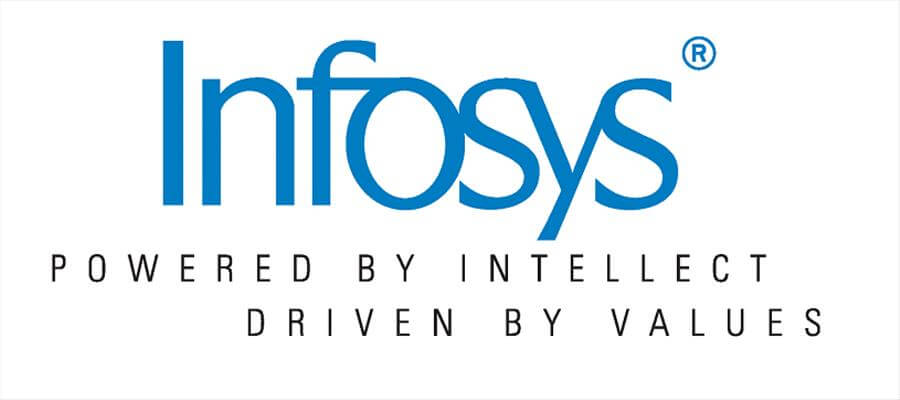 Initially Supported by
UNDP CCF II
Now by
Infosys foundation
Suggested Citation: B. S. Somashekhar, G. S. Goraya, D. K. Ved, Unnikrishnan P. M., Ravikumar K., Gangadharan G. G., Suma Tagadur Sureshchandra, Shilpa Naveen, Vijay Srinivas, Venugopal S. N.; Additional inputs: Soumyashree N., Sagar D. Sangale.
Amruth Home Remedies. Version 2.2.0 (http://www.homeremedy.in/)
Copyright © 2020 Foundation for Revitalisation of Local Health Traditions/TDU, Bangalore.
Website Hits -