Disclaimer
The Contents of the Home Remedies Site such as text, images, information obtained form FRLHT & I-AIM Advisors.
The Home Remedies Site for informational purpose Only.
disclaimer
We have attempted to translate and transliterate the English content of this site in various Indian Languages.Presently Hindi & Malayalam content traslation is undergoing. These multilingual sites is undergoing final check of language and content. Once corrected, we will upload the latest version.
However, we appreciate users to explore and indicate the errors to us via email: info@tdu.edu.in
Acknowledgement
|
Disclaimer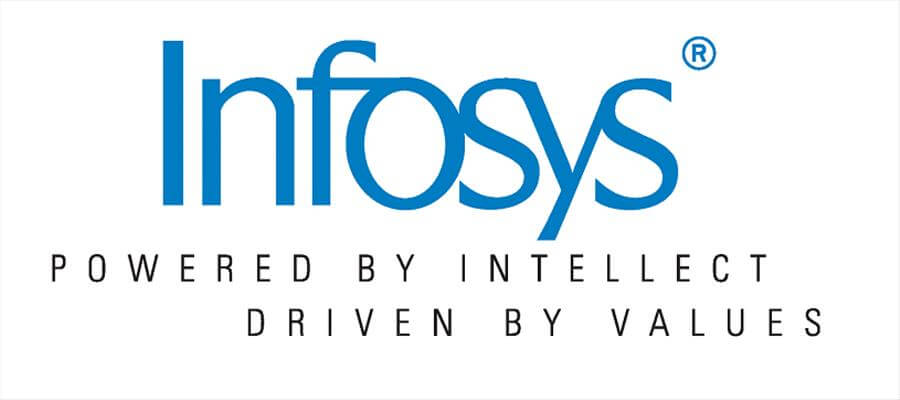 Initially Supported by
UNDP CCF II
Now by
Infosys foundation
Suggested citation: B. S. Somashekhar, G. S. Goraya, D. K. Ved Unnikrishnan P. M., Ravikumar K., Gangadharan G. G., Suma Tagadur Sureshchandra, Shilpa Naveen, Vijay Srinivas, Venugopal S. N. Additional inputs: Soumyashree N., Sagar D. Sangale.
Amruth Home Remedies. Version 2.0.2 (http://www.homeremedy.in/)
Copyright © 2017 Foundation for Revitalisation of Local Health Traditions/TDU, Bangalore.
Website Hits -