Amruth Home Garden
Amruth HomeGarden draws strength from our age old healing traditions. Generations of our ancestors have spent their lifetime to study plants growing in their neighbourhood and to find out their healing properties for their day to day health care needs.
Acknowledgement
|
Disclaimer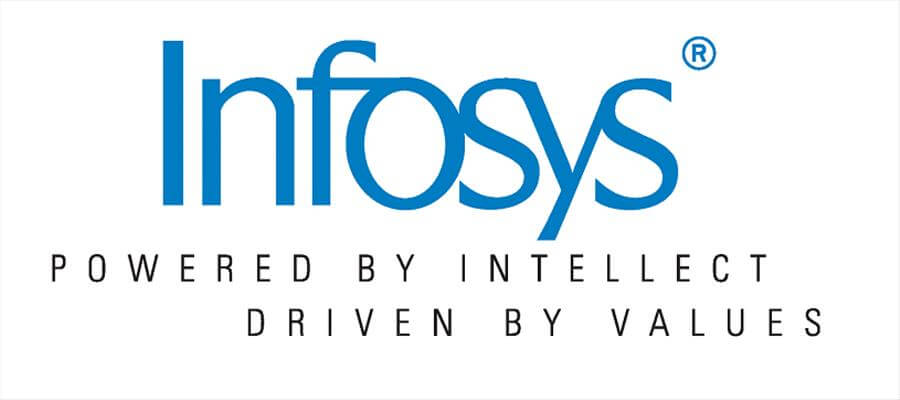 Initially Supported by
UNDP CCF II
Now by
Infosys foundation
Suggested Citation: B. S. Somashekhar, G. S. Goraya, D. K. Ved, Unnikrishnan P. M., Ravikumar K., Gangadharan G. G., Suma Tagadur Sureshchandra, Shilpa Naveen, Vijay Srinivas, Venugopal S. N.; Additional inputs: Soumyashree N., Sagar D. Sangale.
Amruth Home Remedies. Version 2.2.0 (http://www.homeremedy.in/)
Copyright © 2020 Foundation for Revitalisation of Local Health Traditions/TDU, Bangalore.
Website Hits -