Complete Package
Amruth HomeGarden should have different packages designed to suit the space availability in the households. This presentation illustrates an example of packages that are suitable for Bangalore city.
Acknowledgement
|
Disclaimer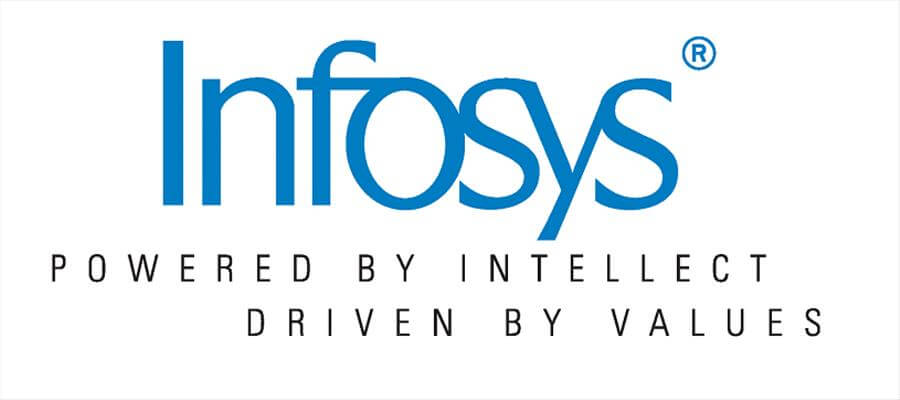 Initially Supported by
UNDP CCF II
Now by
Infosys foundation
Suggested Citation: B. S. Somashekhar, G. S. Goraya, D. K. Ved, Unnikrishnan P. M., Ravikumar K., Gangadharan G. G., Suma Tagadur Sureshchandra, Shilpa Naveen, Vijay Srinivas, Venugopal S. N.; Additional inputs: Soumyashree N., Sagar D. Sangale.
Amruth Home Remedies. Version 2.2.0 (http://www.homeremedy.in/)
Copyright © 2020 Foundation for Revitalisation of Local Health Traditions/TDU, Bangalore.
Website Hits -