For almost every woman, Menarche to Menopause, is a story to tell. Despite being a universal phenomenon, the area of women's reproductive health still remains a topic that is discussed in hushed tones. And women in different cultures and communities are required to silently suffer the pain and misery caused due to hormonal changes.

Indigenous Indian systems of healthcare can provide effective solutions for self-help in reproductive healthcare. They help us accomplish this through knowledge of appropriate lifestyle and through removal of root imbalances in the basic biological functions of digestion, metabolism, circulation, tissue development and nervous system activity that in turn take care of reproductive health. It is a "fostering health" approach in comparison to a "fighting disease" strategy.

What is a normal menstrual cycle?

A normal Menstrual cycle means the periodic discharge of bloody fluid from the uterus with a gap of 27-29 days and discharge of three to five days , being regular & with a minimum tolerable pain.

Pain during menstruation ?

One common health condition experienced by women is dysmenorrhoea (painful menstruation) excessive blood loss, and irregular menstrual cycle. It is a condition where painful enstruation is associated with abdominal cramps, backache, stiffness in thighs, cramps in the calf muscles, nausea and vomiting. Menstrual blood will be red or black, thin, dry, frothy and scattered. It is excreted slowly with pain specially perforating or piercing type.

What are the causes?




Excessive intake of hot, spicy, sour, stale and junk foods.


Excessive exercise, physical and psychological strain.


Hereditary


How can you prevent it?
Avoid excessive physical/psychological strain.
Adequate rest is highly recommended.
Hot water fomentation.
Is there any medication?


Take ½ tablespoon of ajwain and fry lightly and then add ½ cup of water and reduce to ¼. Filter it. This has to be taken twice daily after food.


Take 1 tablespoon each of jeera (cumin), coriander seeds and sounf (sweet cumin). Boil these in 2 cups of (200ml) of water till it reduces to ¼ of its volume. Filter it and take this with ½ tablespoon of butter before food twice a day. This gives immediate relief from painful menstruation.


Take 2 to 4 pinches of fried hing (asafoetida) in ripe banana on empty stomach for 3 days during menstrual cycle for 3 consecutive periods. This helps in overcoming dysmenorrhoea.


Take a pinch of hing (asafoetida) mixed with ½ tsp of powdered fenugreek. Add it to 1 cup of buttermilk with a pinch of salt. This has to be taken twice a day before food.


Acknowledgement
|
Disclaimer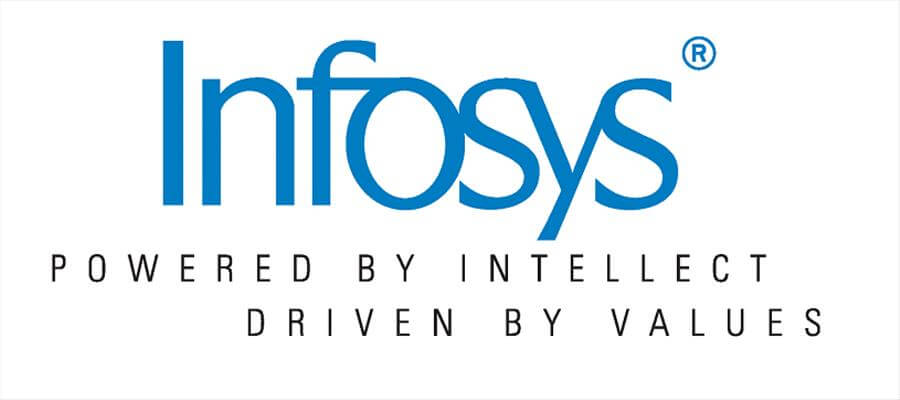 Initially Supported by
UNDP CCF II
Now by
Infosys foundation
Suggested Citation: B. S. Somashekhar, G. S. Goraya, D. K. Ved, Unnikrishnan P. M., Ravikumar K., Gangadharan G. G., Suma Tagadur Sureshchandra, Shilpa Naveen, Vijay Srinivas, Venugopal S. N.; Additional inputs: Soumyashree N., Sagar D. Sangale.
Amruth Home Remedies. Version 2.1.0 (http://www.homeremedy.in/)
Copyright © 2017 Foundation for Revitalisation of Local Health Traditions/TDU, Bangalore.
Website Hits -